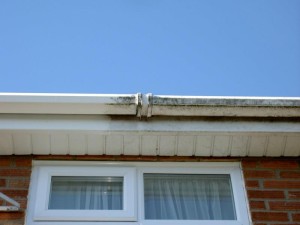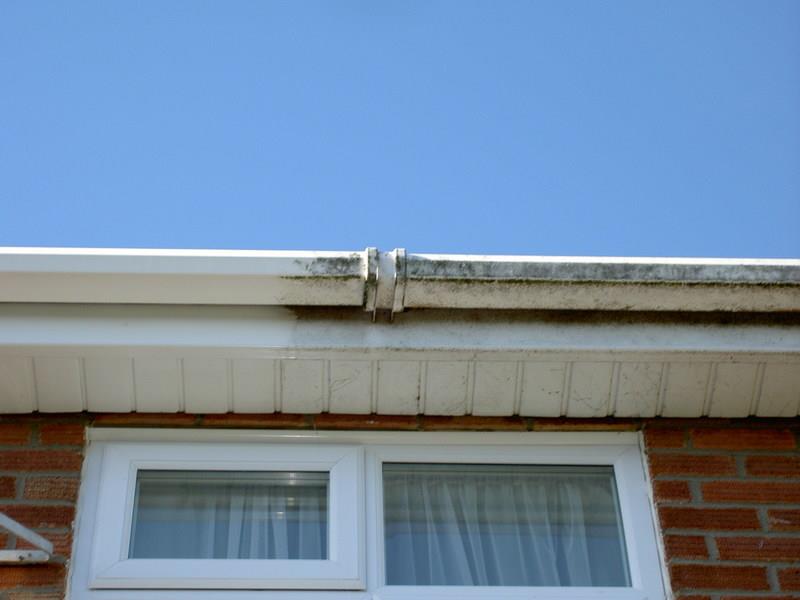 Blocked Or Dirty Gutters? We Can Help!
We provide a specialised gutter cleaning service to residential, commercial and industrial properties throughout Munster. Our GutterVac system allows us to reach places that others can't without using ladders, scaffolding or access equipment. Using high power vacuum units and high reach poles as well as a wireless camera system, we are able to survey, empty and unblock gutters in a fraction of time for a fraction of the cost.
Each year property damage due to water ingress from blocked gutters causes millions of €uro worth of damage in Ireland alone. Don't take chances with your home! We recommend gutters be cleaned on a yearly basis to prevent blockages before they can cause damage.
Advantages:
· Cleans gutters up to 48′ high without ladders.
· No mess – It's all collected in the vac cylinder.
· Reduces use of expensive access equipment.
· No working at height – Safer for all involved.
· Protect your home – prevent water damage.
· We're friendly, reliable and professional.
· We give a 100% GUARANTEE with all our work!
Conservatory and uPVC cleaning.
Conservatories are a wonderful addition to any home and an investment to be proud of. A light and airy extra room, where you can enjoy your garden come rain or shine.
But, once the algae and lichen take hold on the roof, it is no longer as bright as it once was – and If this is not cleaned off, it can lead to permanent staining and discolouration.
Whether wood or UPVC we can give your conservatory a complete clean, from the tip of the roof to the base. We can easily remove moss, algae, and bird droppings, to make your conservatory sparkle, almost as good as new!
Gutter Cleaning And Unblocking