Welcome to Lissardagh Cleaning Services
We are a young, energetic company specialising in gutter cleaning, window cleaning, pressure washing, high level cleaning and much more.
We pride ourselves on our dedication to provide high quality and cost effective cleaning solutions using the latest available technology
We service the Munster region 7 days a week. We are happy to provide, daily, weekly, monthly, bi-monthly, quarterly, or one-off cleans.
If you have a cleaning need please do not hesitate to contact us, We are happy to discuss your requirements.
Regards,


About Us
Lissardagh Cleaning was founded in 2003 and from the start our emphasis has always been on providing the best quality service possible along with a reliable, efficient, friendly team and affordable pricing.
Call us today to see what we can do for you!
Lissardagh Cleaning is a family run business based in Co. Cork.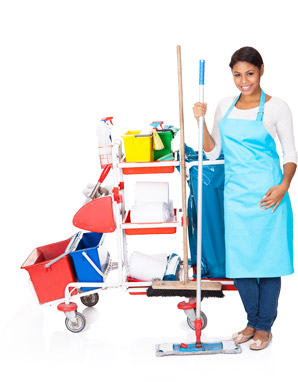 Home